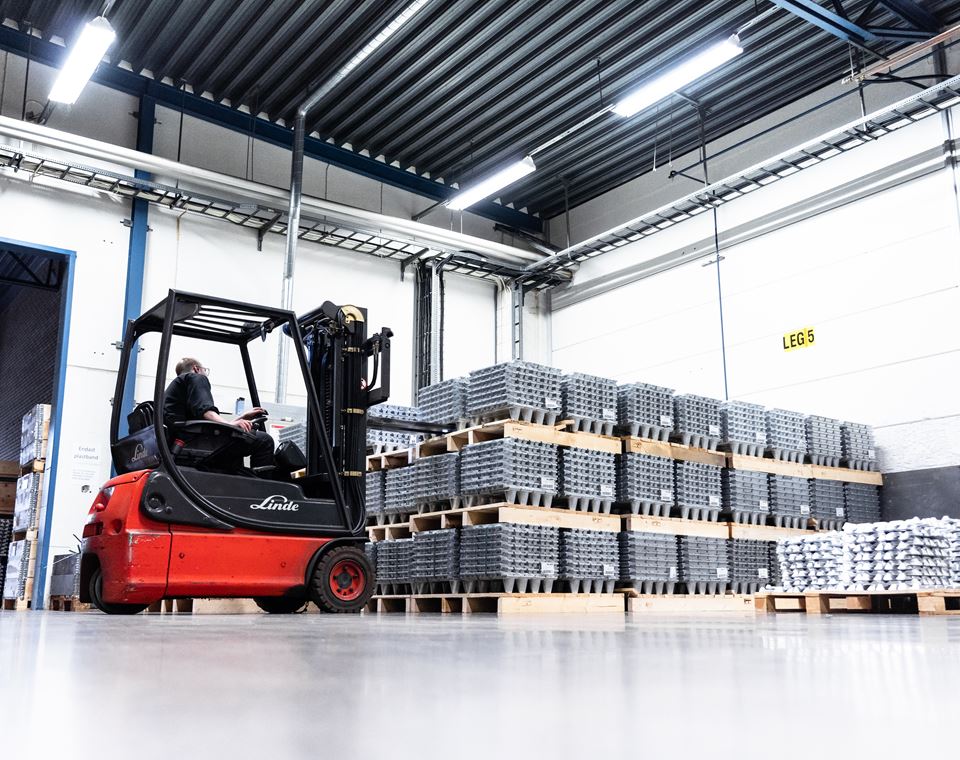 Zinc - the construction friendly and sustainable material
Zinc is strong and flexible as well as construction friendly and allows manufacturing with high complexity and precision. The material has good strength, elasticity, impact strength and ductility. Zinc also provides opportunities for tight tolerances along with the ability to conductivity heat and electromagnetic shielding, which makes it a perfect material to work with.

Our best work
Over the years, we've had the privilege of working with customers in the automotive, electronics and other industries who has requirements for technically demanding products in large volumes. Do you want to read more about how we create value for our customers?
our references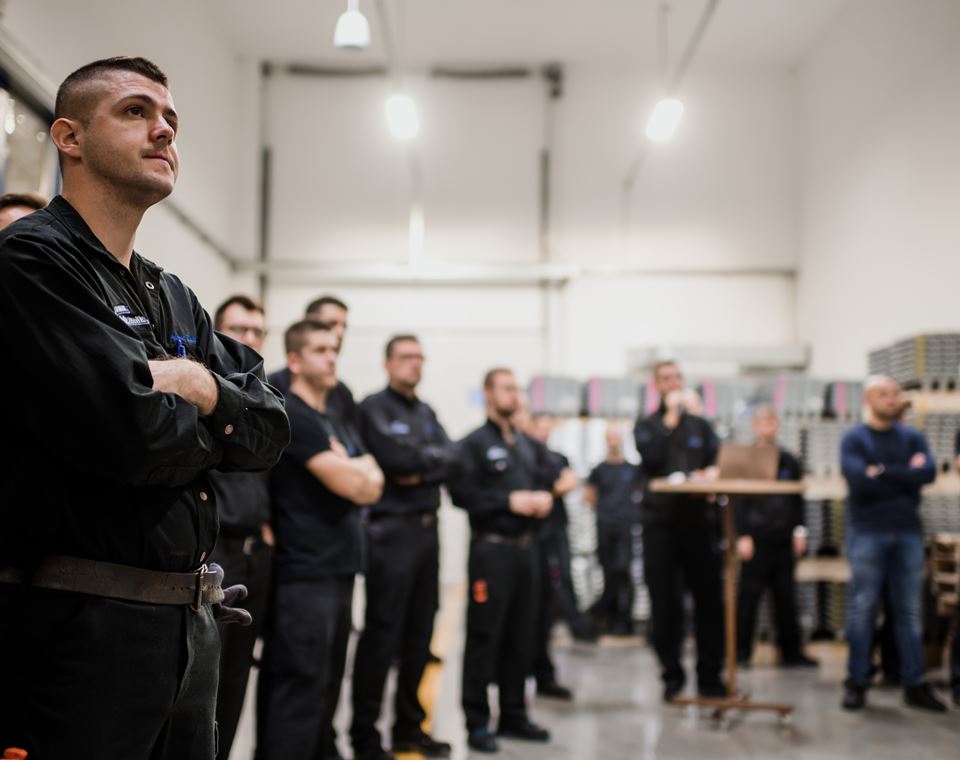 The people behind our success
At Zinkteknik, the people are the company. Our employees possess knowledge and experience required to create continuity, which is crucial to uphold high quality and transparency at all levels. Here, everyone cooperates, help and support each other. That spirit creates a sense of security and trust that permeats everyting we do. Why our employees choose to work with us, does not have just one answer. But we think that the biggest reason is that we are a team.
more about us
Our motivation
At Zinkteknik, the power of being the best is our biggest motivation. That motivation is present in everything we do - every minute of every day. That means that we constantly want to move forward for our business to develop. To be able to deliver high quality in everything we do, we always keep the words zero defect in mind. Zero defect is our motivation and drive that helps us deliver high quality and flawless products to our customers every day.