Run with the leader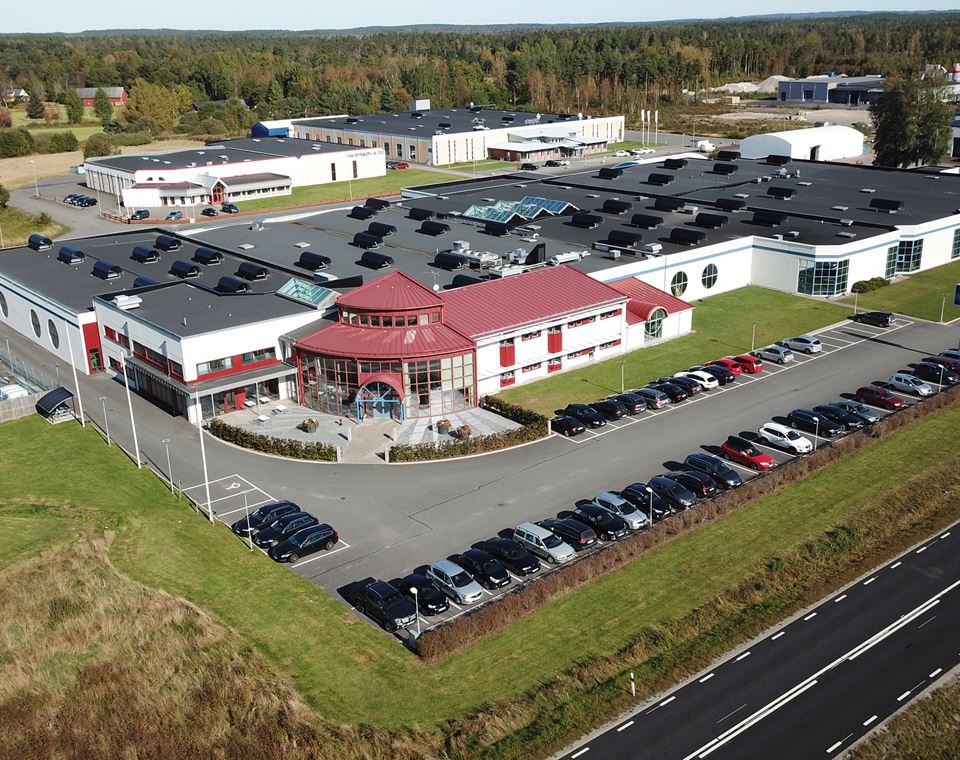 A Global zinc diecasting supplier
Zinkteknik deliver high-tech zinc die casted products in large volumes worldwide, in automotive, electronics and other industries that require technologically advanced products in large volumes. We are a global producer and supplier with production in Bredaryd, Sweden and in Mostar, Bosnia. With over thirty years of experience, we develop and produce quality products in zinc. With extensive experience and knowledge in the industry, we know what you need and are used to large series with high demands. To be honest, that is what we do best. Zinkteknik is a family-owned and driven company working to create sustainable, long-term relationships-and solutions.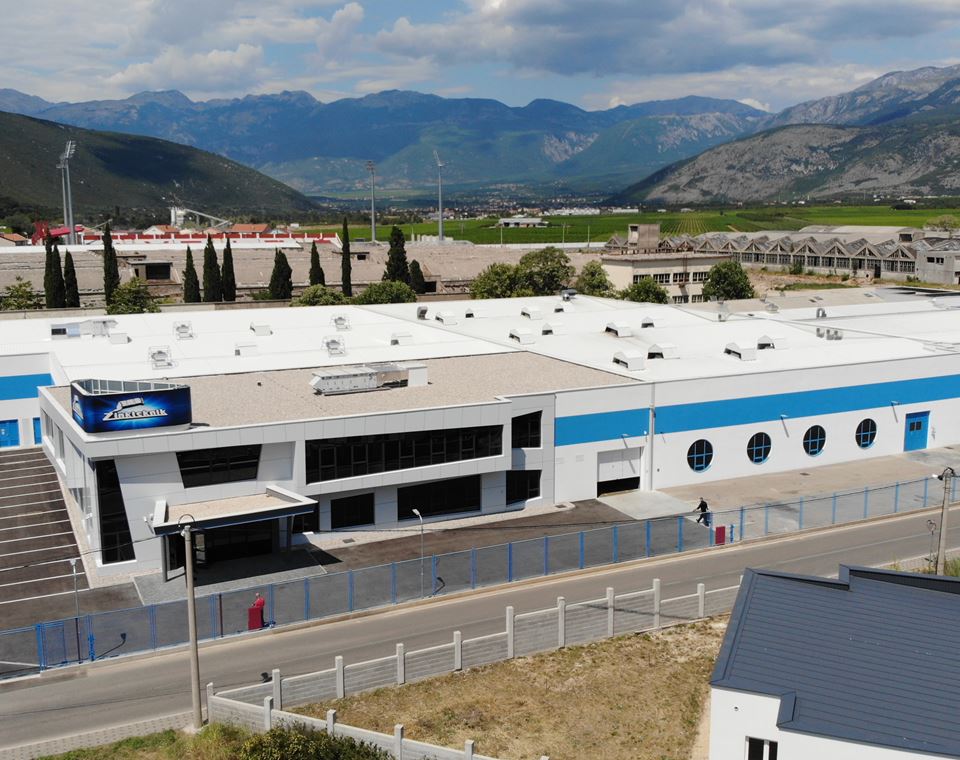 Cost efficiency and more optimal solutions
We want to be a part of your journey. That means we want to be your advisory partner who constantly challenges you to develop your business. We are driven to develop and learn new things while optimizing processes and creating solutions that works for a long time, with the help of automation and long-term planning. For us, it is obvious, when we strive towards the same goal, the result will be the best. For you, it means increased cost efficiency and optimal solutions.
Our product areas
Automotive
We have been developing and producing products for Tier 1 and Tier 2 suppliers in the global automotive industry for many years. With quality assurance, precision, and accuracy, we develop safe first-class solutions for our industry's tough requirements. We produce mechanical components for safety and communication such as products for seat belts, rear-view mirrors, keys, seats, electronics, connectors, and vibration damping.
Electronic och Mechatronic
In addition to the automotive industry, we produce technically advanced and qualitative products in electronics, mechatronic and other industry.
Industry
There are many different needs in this area. Most of our customers in this segment have learned to use zinc through us, through our zinc school "Think Zink" or with help from us during our product development. In this product area, surface treatments of all kinds can occur, such as powder coatings, nickel, and chromium.
Zero Defect
In our production, we do not have an isolated quality department. Quality and awareness are important aspects in every step we take, a vital part when it comes to both organization and production. In our goal to reach zero defect, we must work hard with every step of our product development and production process. And if that wasn't enough, we ensure 100% quality control with the help from our vision system. Zinkteknik is certified according to ISO 9001 and IATF 16 949.

1985
Zinkteknik AB is founded in Bredaryd

1990
The first part of our own factory is built

1994
Our first export order outside of Norden

2000
Certified according to QS 9000

2005
The start of our present factory in Bosnia. TS 16 949 certified
2011
First order from the US

2013
Jens and Niclas become the owners of Zinkteknik

2017
We reach SEK 500 million in sales

2021
The start of our tool development and manufacturing