Processes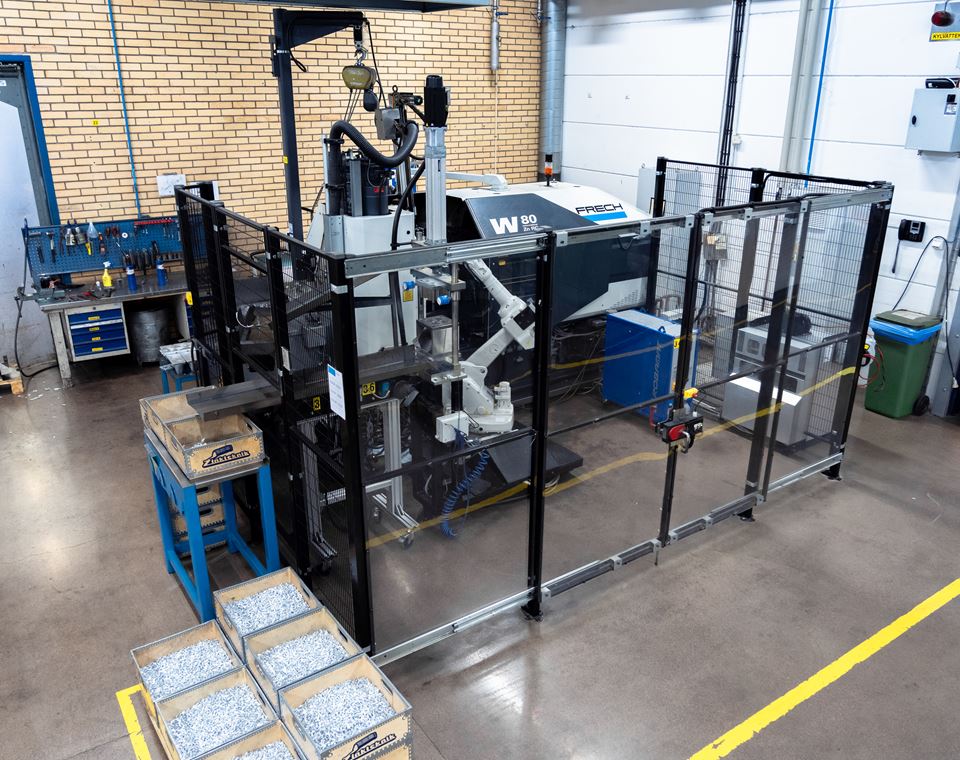 1.

Metal

We use zinc from sustainable sources. Zinc alloys are a strong and construction friendly material that enables high precision in complex production. We use SHG-labeled metal which is manufactured by prominent and quality-assured suppliers, with good capacity and a strong focus on the environment.
2.

Casting

When we cast, we use hot chamber machines. The machine is optimal for efficient and precision-reliable production. We have 65 casting machine cells in our machine park with integrated robot cells and process monitoring that enables a safe process, high production rate and great flexibility.
3.

Blasting / Tumbling

We use fully automatic blasting and tumbling lines that are adapted to the needs of the details. The process removes small burrs and irregularities, which is important for both aesthetic and functional reasons.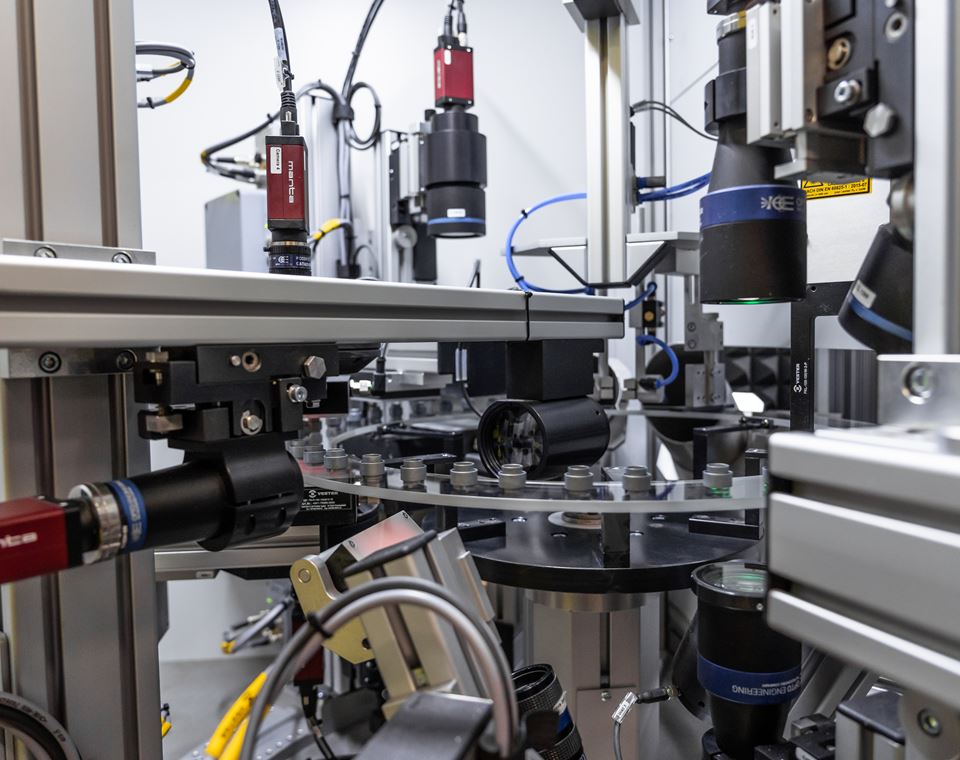 4.

Processing

We process all details in fully automatic as well as manual processing cells. We process internal threads, undercuts, milling and assembly. When it is necessary, we get help from our subcontractors for machining.
5.

Surface treatment

Our surface treatments are being done exclusively by specially selected subcontractors who specializes in surface treatment on zinc. We have lines in both Sweden and Bosnia where only Zinkteknik's products are run, for guaranteed high quality and fast deliveries.
6.

Quality control

For optimal quality control in accordance with our customers' requirements for zero defect, we use an automatic vision equipment that ensures high product quality and finish. With the help of automatic flows, we guarantee high reliability and control beyond the human factor.
7.

Stock & delivery

To be able to handle large volumes and fast deliveries globally and locally we have a large warehouse with high capacity. Thanks to our stock, we're able to act rapid when your needs change and deliver what you need, when you need it.